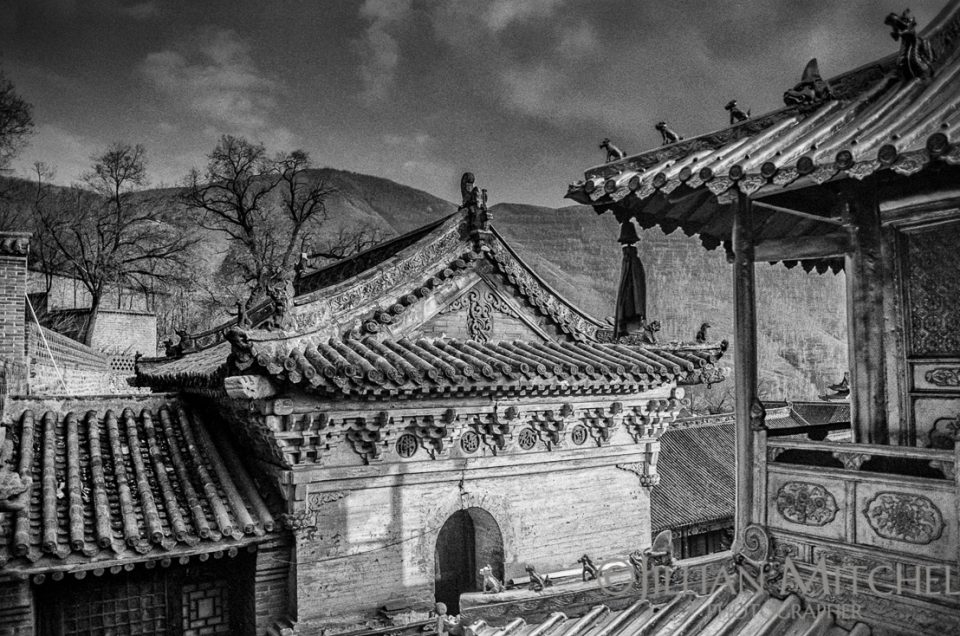 As one of China's 4 sacred Buddhist peaks, Wutaishan is actually a collection of five peaks or plateaus that is home to in excess of 50 temples and monasteries.
Declared a UNESCO World Heritage Site in 2009, Wutaishan is a great place to explore for a couple of days.
One of the things that stood out for me here was the level of decorative elements in the brass-work and exterior paintings/murals.   Both symbolic and intricate, they really set some of the temples here apart from the many, many others I have visited in China.
Sunrise from the east peak is a must!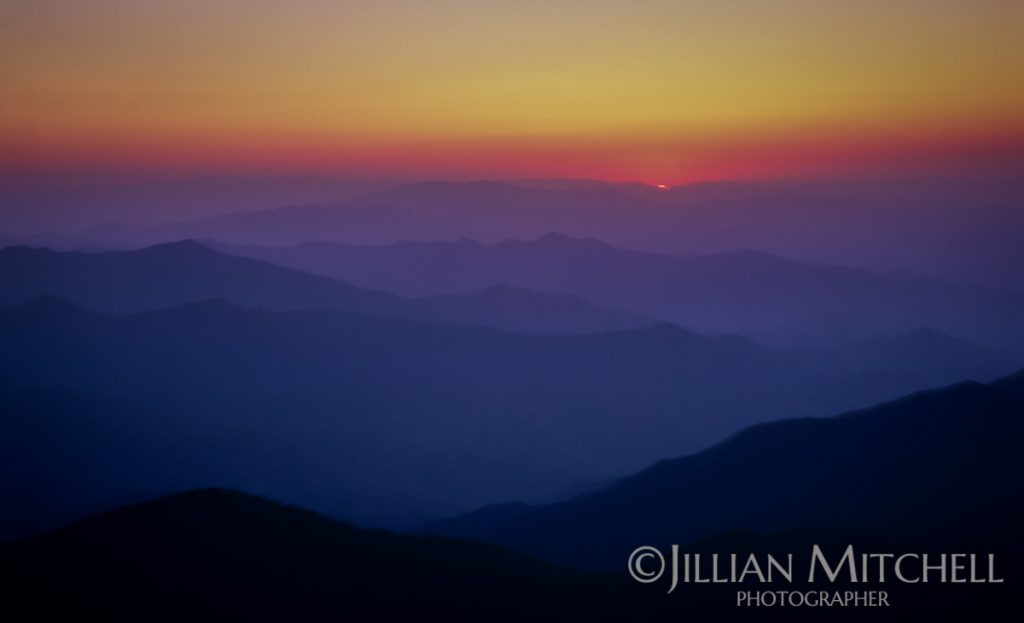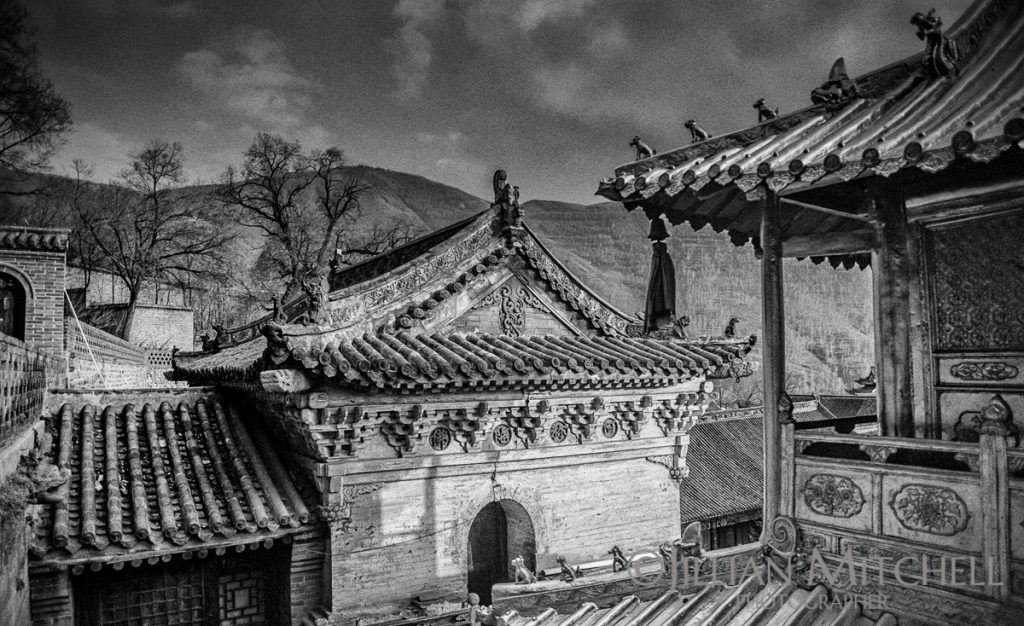 ---
---
You might also like
---