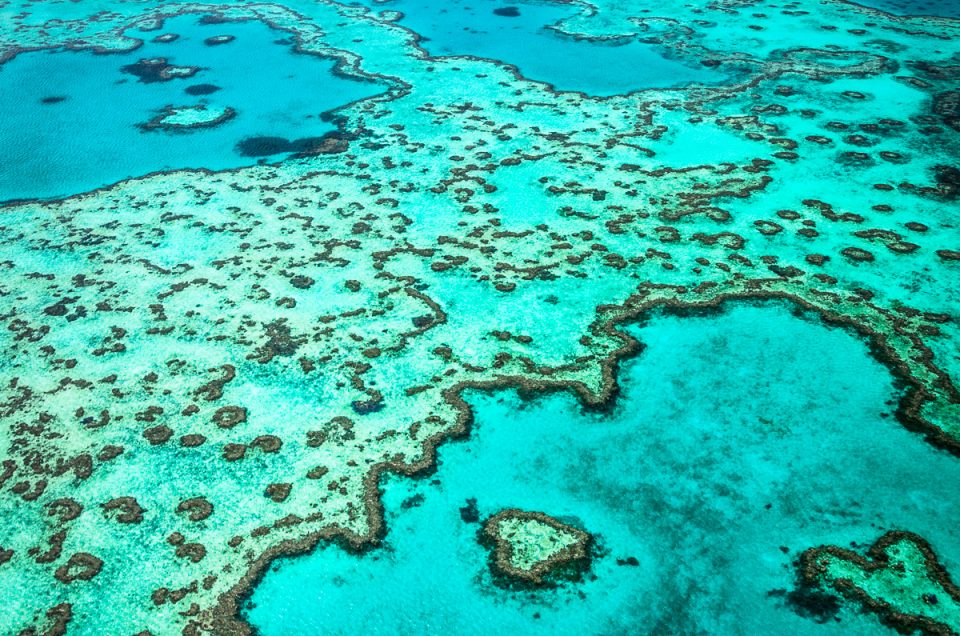 The Great Barrier Reef off the Queensland coast in Australia is an absolute must visit.
The best way to get in touch with this simply magnificent piece of nature is probably diving, but snorkeling certainly comes a very close second (IMHO).
Once you've experienced its beauty from below the water then take the opportunity for a helicopter joy flight for a truly spectacular view. It's perhaps a little expensive but well worth it, and definitely a once in a lifetime experience. There will be options of how long etc and if you are visiting the reef off Airlie Beach you may be given the option of flying either out to, or back from, the reef. Personally, I'd prefer to spend 10 minutes flying across the main highlights rather than 40 minutes in transit maybe seeing beautiful aerial views but only getting a minute or two of reef.
The boat trip to and from the reef generally takes a couple hours each way, so it is a full day. All in all though, it is a fantastic day out but your time on the reef pontoon is limited to maybe 3 – 4 hours max, so this means it's busy, busy, busy. Getting into the viewing sub to take a look around, snorkeling as much of the available area as possible, filling up on the buffet lunch then teeing up time for the chopper flight makes things hectic. Certainly don't go expecting a luxurious day with the reef to yourself, I think you'd need to take up the option of the overnight stay on the pontoon for a much more exclusive experience.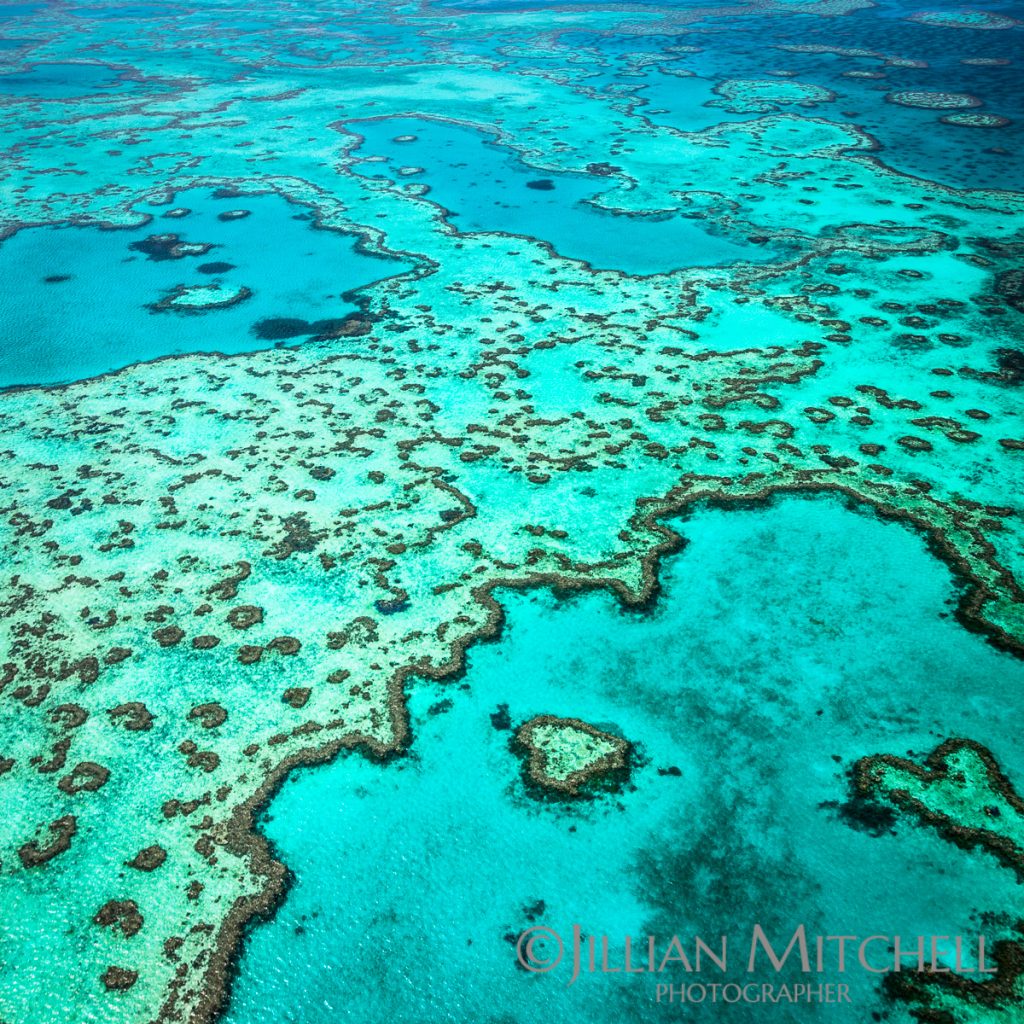 Click here to see more of the spectacular Great Barrier Reef.
---
---
You might also like
---